Audio visual,
Live hybrid event
& broadcast
partner
We make it easy for you, no matter the size or scale of your project. Leave the tech to us, and focus on what's important, your vision.
Showstream offers proven, professional audio visual production services to scale. All of our products are designed to fit the needs of organizations of all sizes. 
Live and Hybrid Events
We offer a no limit, full service and fully custom live and hybrid event packages. We can connect any group size, from 10 to 10 000 people.
Hybrid and Remote Meeting Production
High quality, real time video and audio connection for organizations wanting to host members, stakeholders or staff in remote locations.
Production & Videography
Delivering high quality, made-to-order video production in-studio or on location.
Custom Content & Editing
Delivering quality post-production cuts & edits for your company, product or event
The Damdama Gatka Championship (DGC) is an international Gatka tournament based in Surrey, BC, Canada.

Gatka, the elite Sikh combat sport and martial art, has a captivating and engaging impact on audiences, both young and old.
This year, Show Stream was honored to produce and broadcast this event internationally.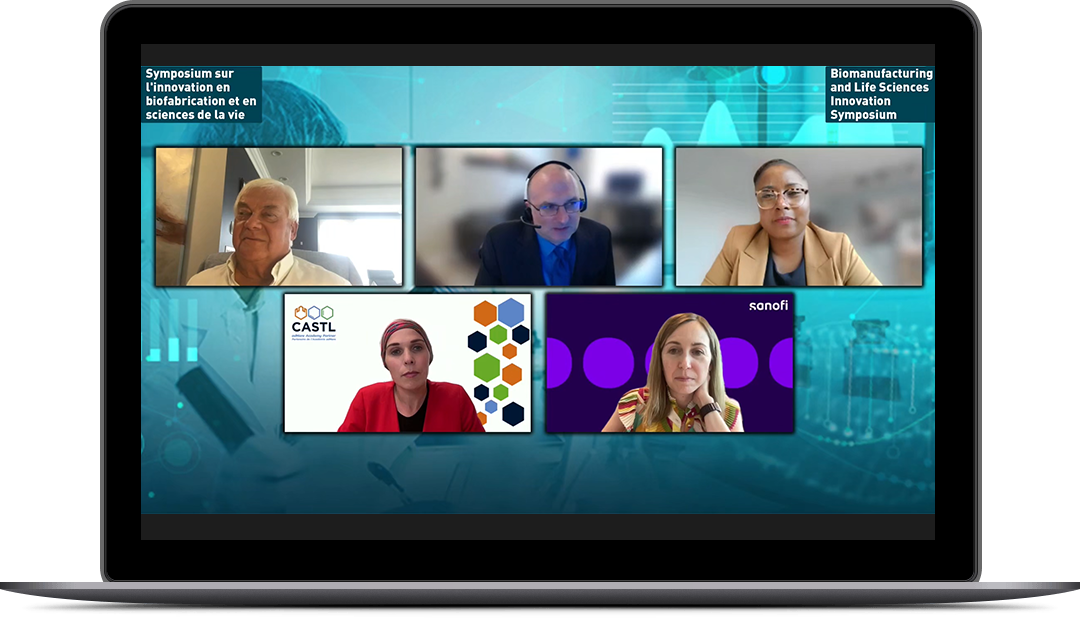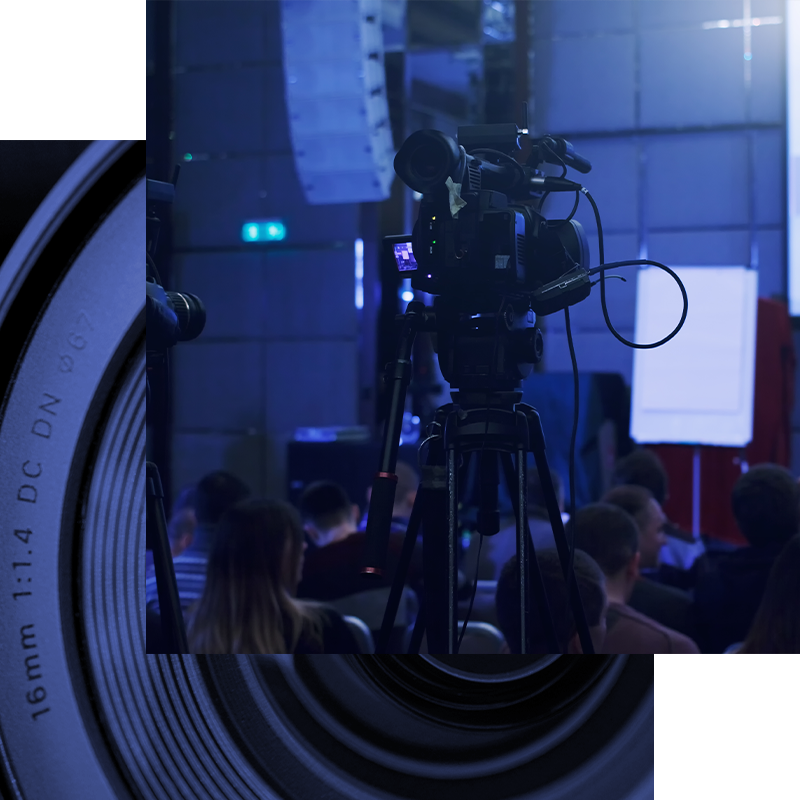 We are a team of mobilized, adaptable, and passionate A/V engineers and videographers.
Our core values are rooted in providing a welcoming, inclusive and joyful environment for our staff, our clients, their teams and guests. We believe in always practicing business in a fair, equitable and transparent way, and to drive value for our clients and partners.
We are inspired and ready to rise to the challenges of producing hybrid and virtual events, meetings or conferences, Showstream is proud to help improve your remote communications and connectivity.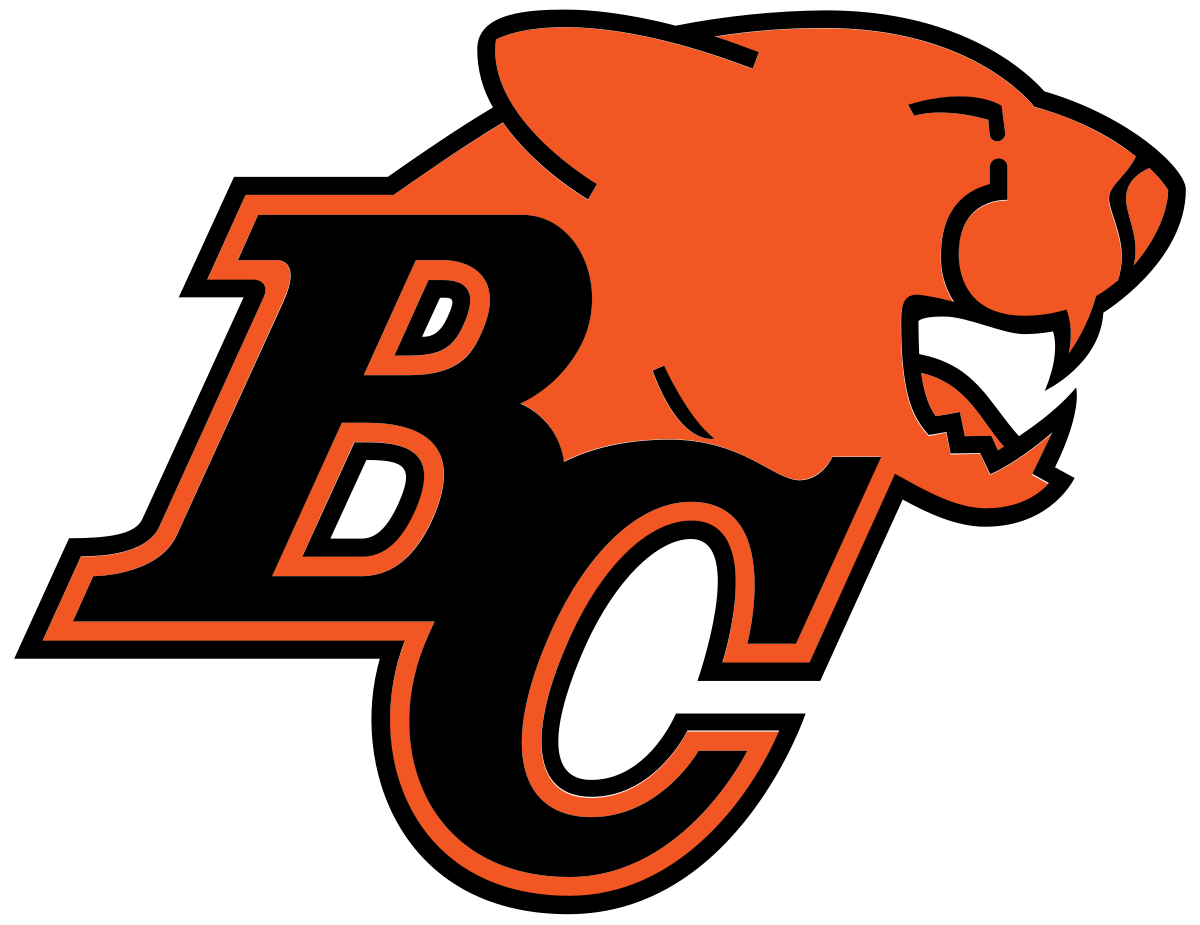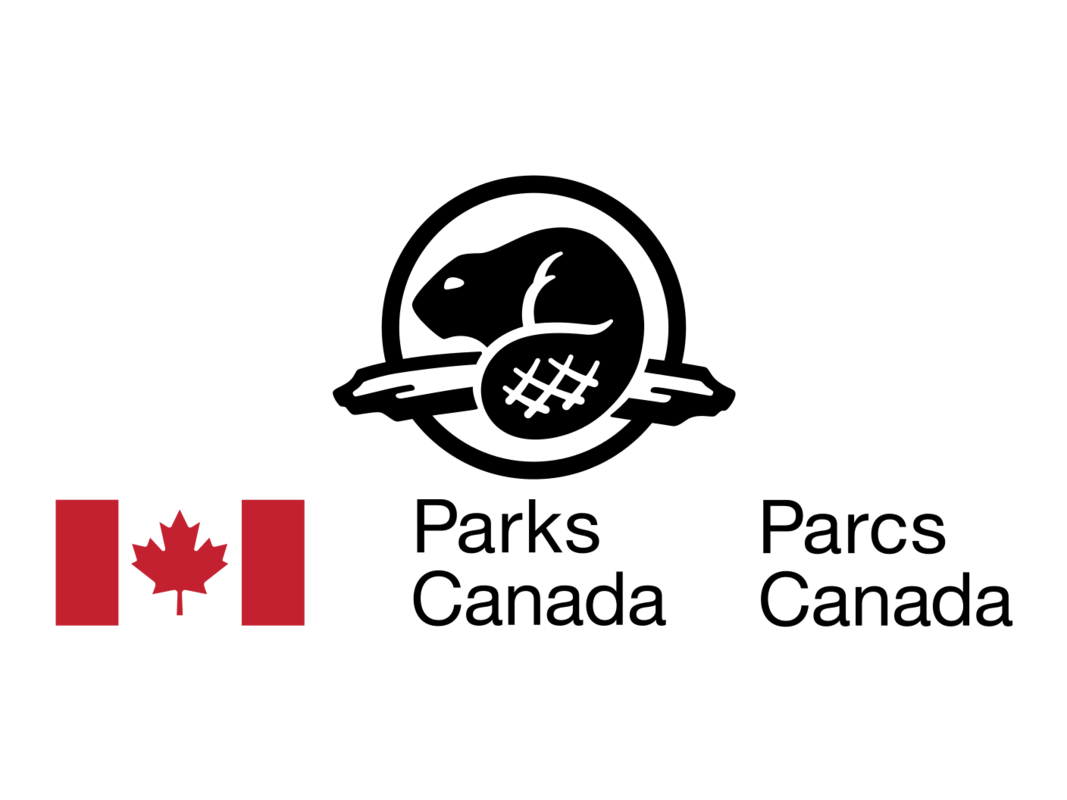 Let's Start Something new

Say Hello!
100 - 45 E 6th Ave
Vancouver, BC
V5T 1J3
Mon-Fri
10:00 AM - 6:00 PM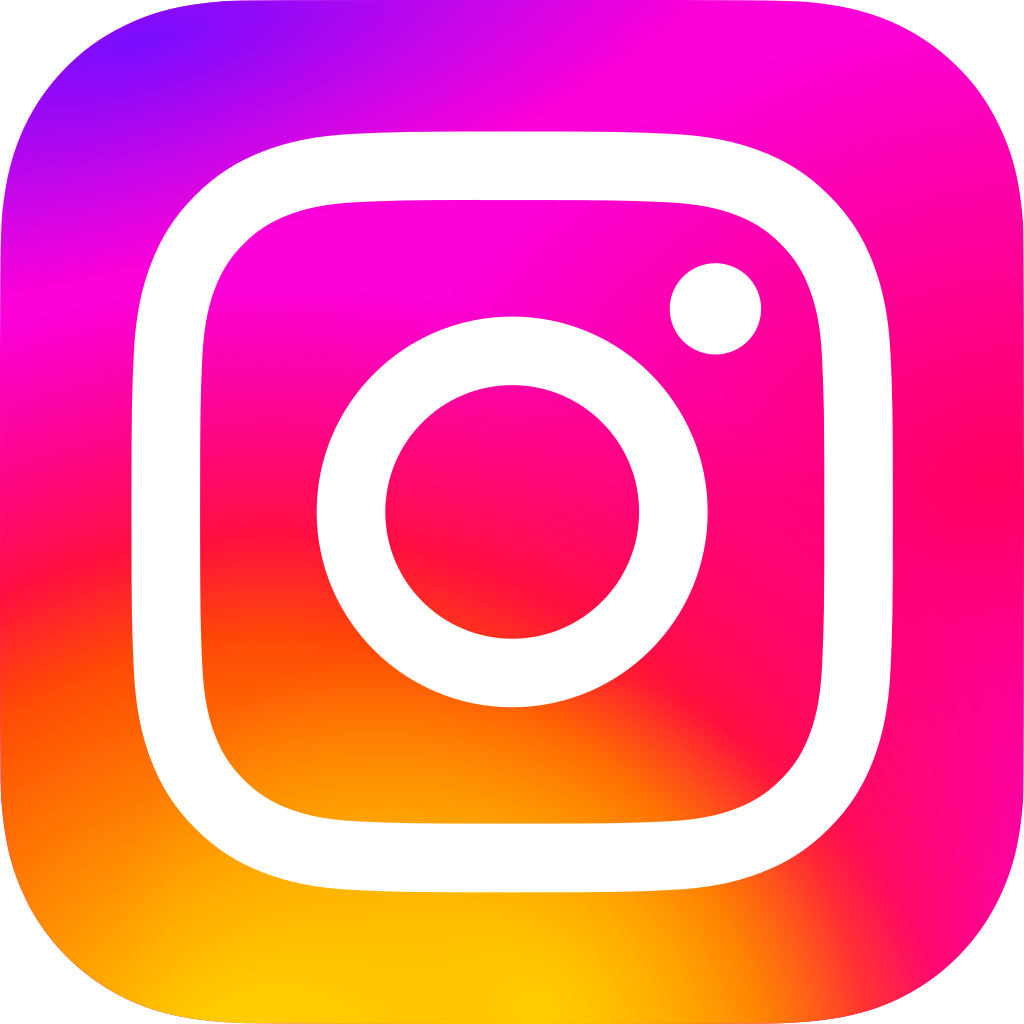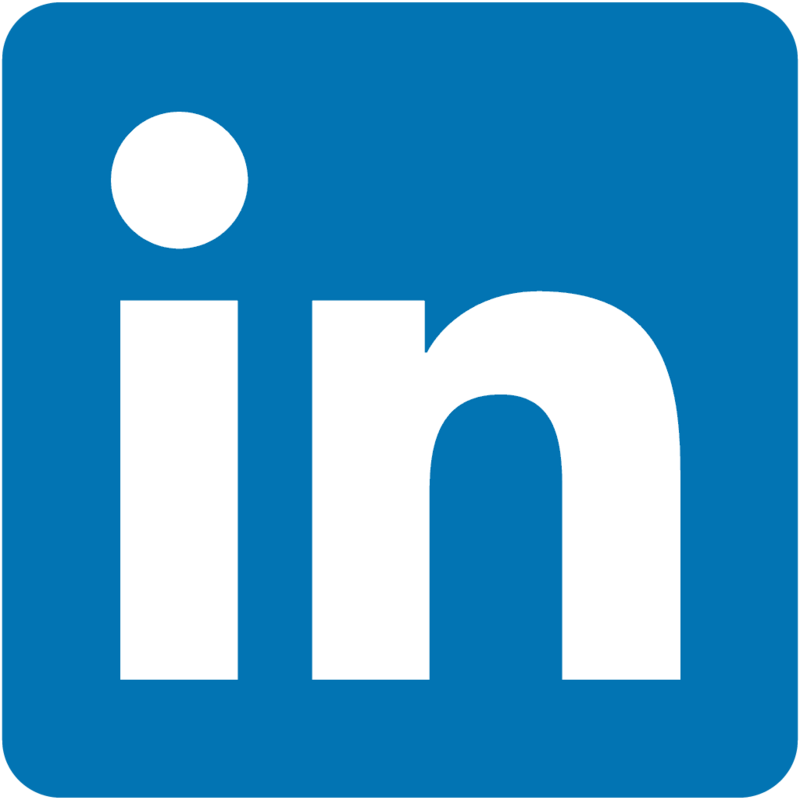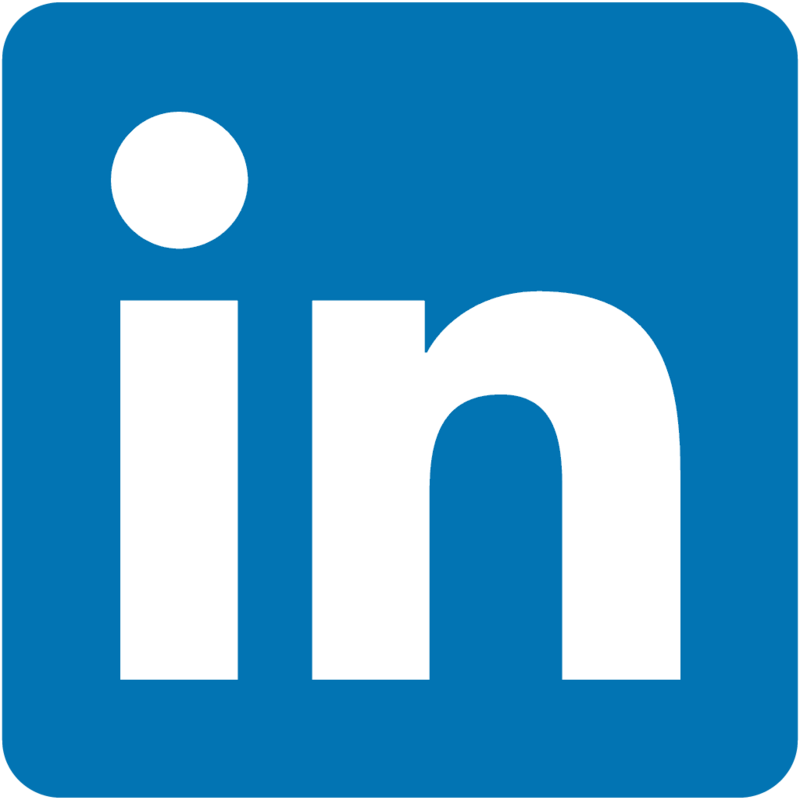 Copyright Showstream Technology Inc. 2023 ©